YWhales: Business People Talking The Business of Crypto
Are you looking for information on Crypto & WEB3 projects and events? Do you want to learn more about this growing industry? Would you like to hear from seasoned business executives who use plain talk to explain the complexities? YWhales are business people talking about the business of crypto & WEB3. With the inception and traction that blockchain and crypto has gathered, the world is possibly on the verge of the largest evolution since the mainstream of the internet. Given the fluidity and dynamic nature of this technology, business leaders, enthusiasts, and veterans all need to band together to navigate the current and upcoming storms. Participants in Web 3.0 want a trusted resource that gives them pertinent information about projects, tokens, technology and businesses. Our community consists of International CEO's, (most are members of YPO). We talk to crypto influencers, OG's and up and coming projects that are getting ready to make their mark on the crypto & WEB3 space. We are Business People Talking The Business of Crypto. We are, YWhales.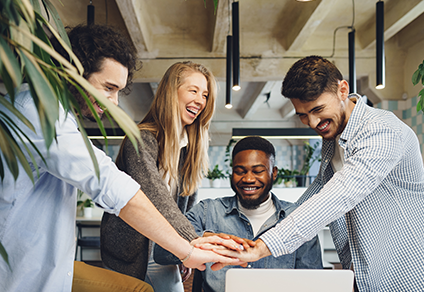 Your Title
This is the description area. You can write an introduction or add anything you want to tell your audience. This can help potential listeners better understand and become interested in your podcast. Think about what will motivate them to hit the play button. What is your podcast about? What makes it unique? This is your chance to introduce your podcast and grab their attention.